What is Escape Rooms/ ExitGames?
THE GAME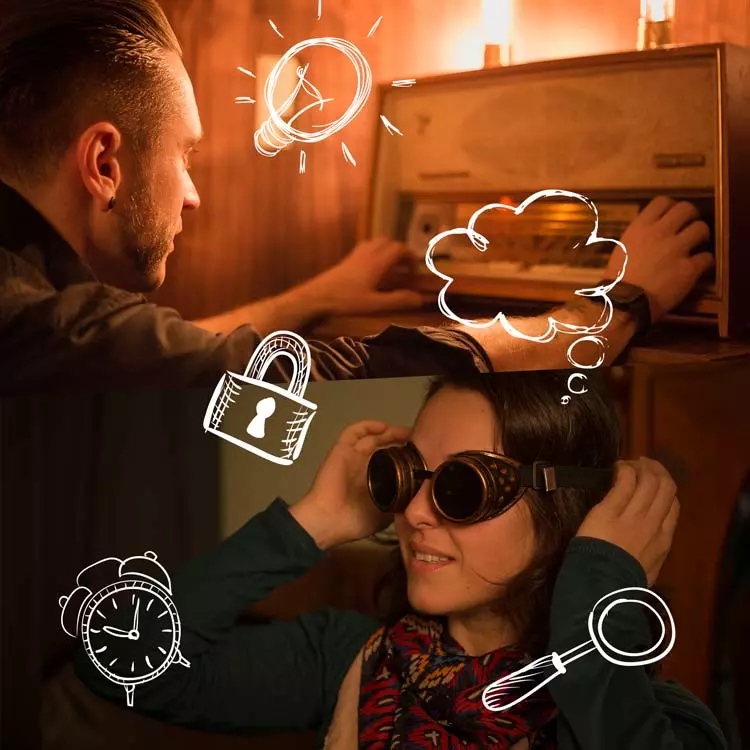 From computer into real life
Gaming fun and
adrenaline
Escape Room, Exit Games or Live Escape Games are a new leisure acitivy and the future of interactive entertainement. Do prepare to find yourself in a new and exciting world! The goal is to explore clues, to solve puzzles in a team. Players have to use available tools combined with logical thinking and communication to solve the final task.
The focus is on having fun together with familiy and friends. The game play is as follows: The game master will give a short briefing to the group, then they will enter the Exit Room. You have 90 minutes to solve the hidden riddles and get clues, that will help you solve the final task. The Exit Rooms are often connected to a certain story or ambiance. To solve the tasks and win the game you and your friends need to think ahead, to communicate with each other and of course you need logically thinking and maybe a little bit of dexterity.
Combine the clues, solve the tasks within the given time and celebrate the victory of escaping the Escape Room!
All rooms are equipped with cameras and microphones and our game masters are ready to help you anytime. Rooms have aircondition and sufficient lightning.
Booking your adventure
Our Exit Rooms
2-6 PLAYERS – at least 10 years old - 90 MINUTES
Explore
Imagination
Combinate clues
Team spirit
We bring a worldwide activity trend to Hesse. Dig into another world with our Escape Rooms. Our team: Sound- and lightdesigner, gamer, role-player and other creative minds. We work and live to create consistent inhouse-productions for you. All EXITgameKassel Exit Games are exclusive and unique and only playable in Kassel. Unique and elaborate details and unusual tasks are waiting for you in our Exit Rooms. Your mission and the puzzles are incorporated in a story and will challenge you: Are you able to solve all tasks in 90 minutes? Who is in your crew, your dream team? Lone wolves will fail, but teams that work together and complement each other, will become heros.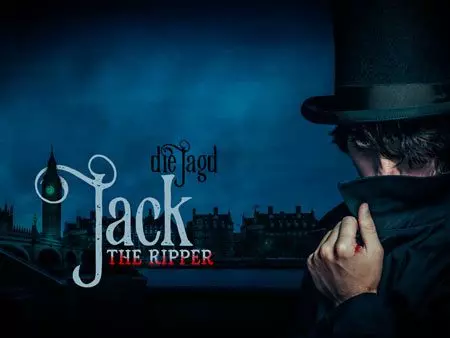 Jack the Ripper - The Hunt
From 15 € per person
Book now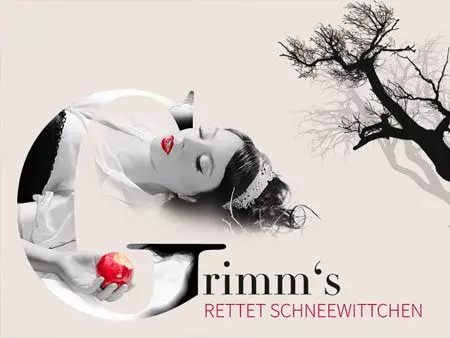 Grimm's - saving Snow White
From 15 € per person
Book now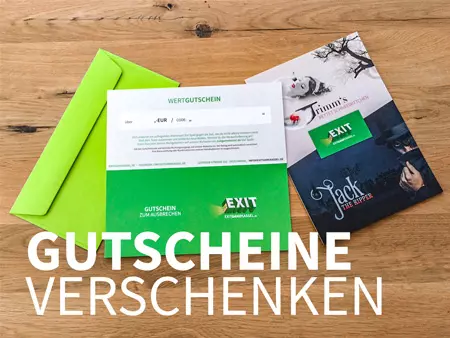 Voucher
Voucher from 10€
Buy now!
Who is EXITGAMEKASSEL?
About us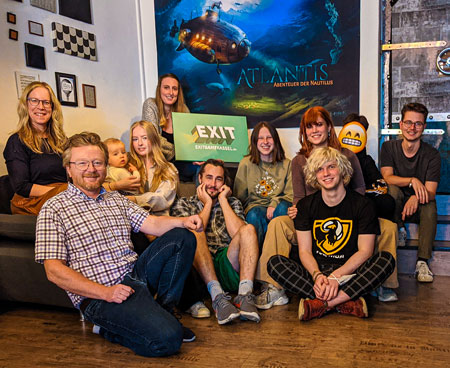 EXITgameKassel - the team
ONE TEAM – ONE MISSION – WE LOVE TO PLAY
EXITgameKassel consists of engineers, electronics technician, game designer, highly motivated game masters and affectionate gamers (board games, role-player, computer games). One question unites us all: How do we create a unique experience for you?
Our location in the Leipziger Street 122 is full of fun and adventures on 135 sqm. It's unique in Kassel and its surroundings. We hope, that you will have just as much fun as we do in our daily work!
The reason, why we are doing this Because it makes happy to slip into other worlds, to experience adventures together with friends, family and colleagues and to succeed in putting one over on the gravity of everyday life.