Your Quest is begining
Saving Snow White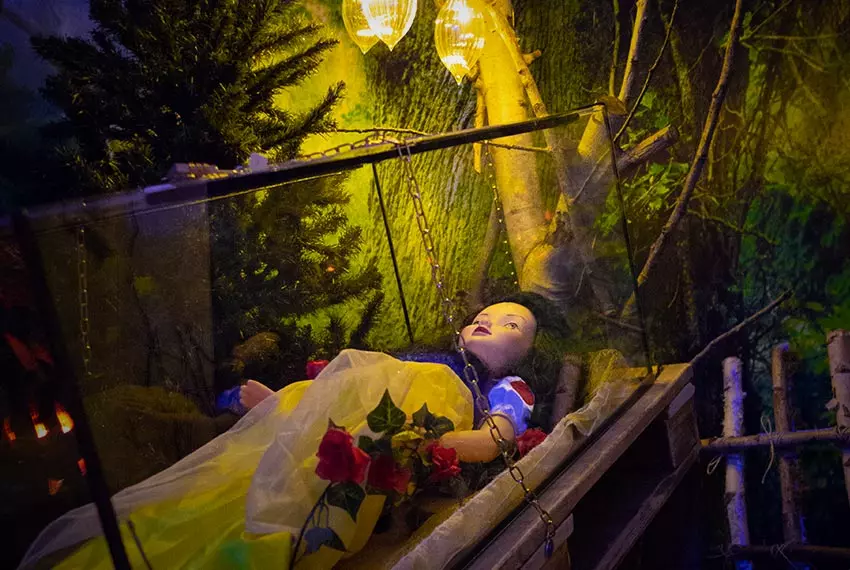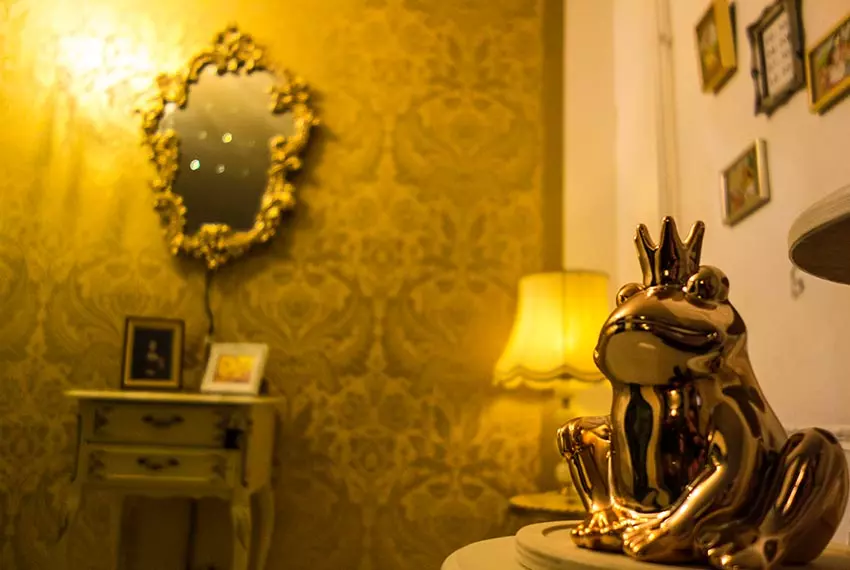 Enchanted forest and fairy-tale castle
Snow White is in deep trouble and you have to help her! The prince will give a fantastic ball dance to embrace their love. But will she make it in time? Join this fairytale adventure and save the fairytale love before time runs out, and the magic is gone forever. Book you timeslot now!

It's not a game for children, although kids from up to 12 years old can join the game with their parents. You will meet many of the popular fairy-tale figures from the fairy-tales of the Brothers Grimm, old European fairytales. You do not need to have special knowledge about the fairytales, but it may help you.
Room Features:
Enchanted forest
Wilful magical mirror
Rapunzel's tower
day and night variation
more suitable for beginners




Please let us know before the game, if you have played Exit Games before or if you are just starting with mind games. Our game masters can adjust the difficulty level by moderating the game.

You need to book at least 24 hours in advance. You can pay with EC, Visa-, Mastercard or Paypal. If you have questions regarding your booking please contact us via phone (0049 561-94994777) or just write us a short email: info@exitgamekassel.de In case we cannot answer the phone because we are busy creating adventures for our game players, please just write a mail and we promise to reply quickly.




Player:

2 till 6

Duration:

90 Minutes

Age:

from 10 till 99

Price per Person:

from 15 Eur