Your Quest is begining
Jack The Ripper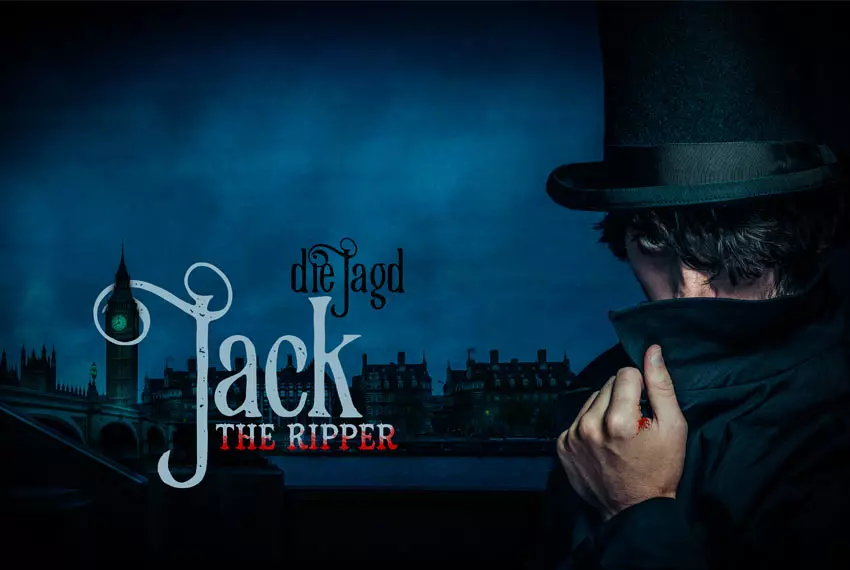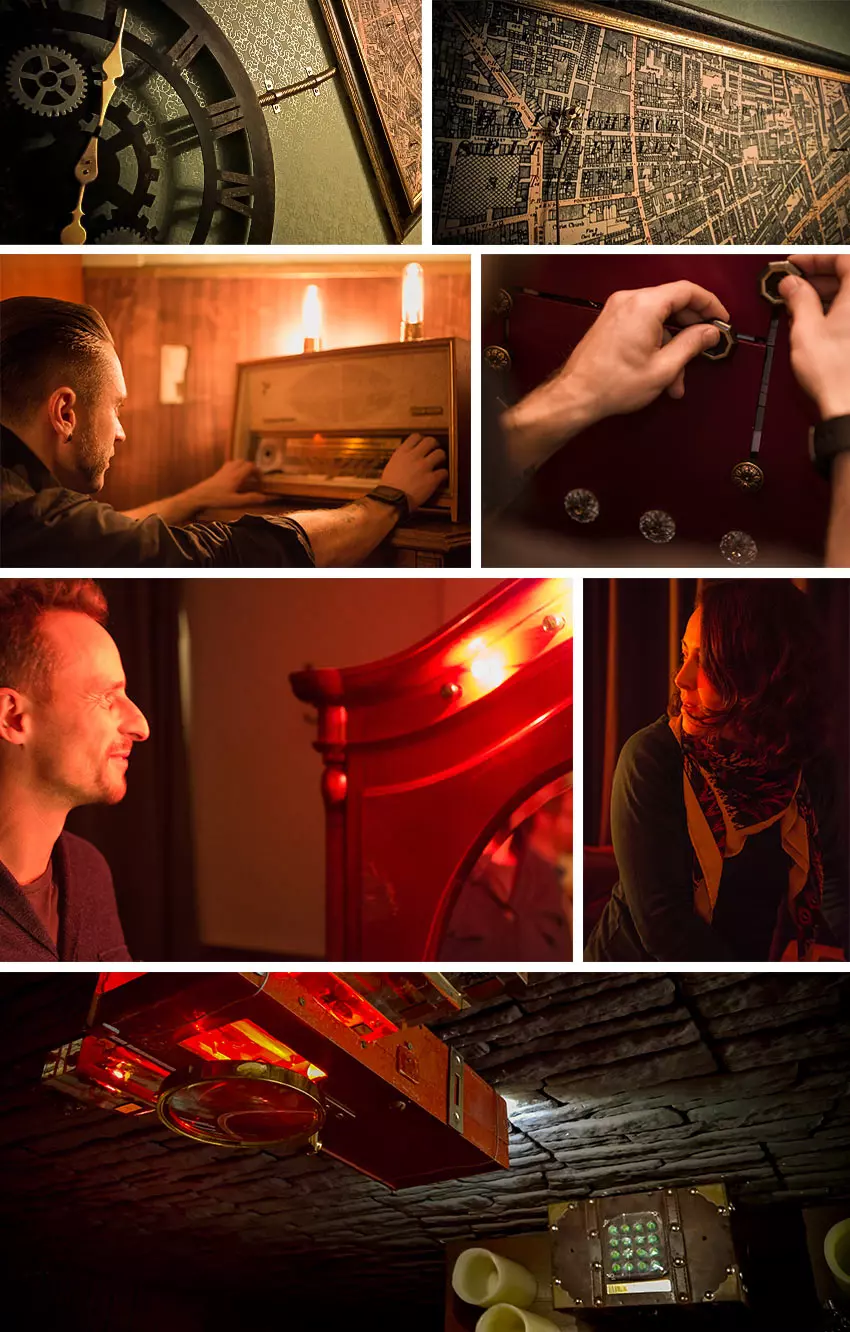 Exit Games in Kassel
It's 1888, East End London. The world's most notorious serial killer, Jack the Ripper, is still at large. The Whitechapel residents are shocked by the brutal killings. You have one hour to gather the clues - the murderer should be convicted beyond reasonable doubt at the end. Are you ready to help Scotland Yard unravel the mystery of their most famous case?

Prepare for fun, excitement and extraordinary entertainment with this next generation Escape Room. There are almost no padlocks, no paper clues, but an authentic Victorian age ambience. You will need logical thinking for this Escape-Event, a good combination of clues and inner peace.

Every teammember adds its own individual strength, because when hunting Jack The Ripper, a loner will not succeed. Don't worry, you won't need special knowledge about the history of the Jack The Ripper murders. The game can be played by 2-6 players, which need to be at least 16 years old.
Room Features:
Authentic ambience - Victorian era
Next Generation Escape Room
Electromagnetic fields, RFID technology, Timetrigger Events, Ambient Sound System
Depiction of violence: Children aged up to 14 must be accompanied by an adult.
No padlocks, no laminated papers
suitable for experienced players
Player:

2 till 6

Duration:

90 Minutes

Age:

from 14 years

Price per Person:

from 15 Eur